About Us
Pine Knob Wine Shoppe offers a diverse selection of wine, spirits, beer, cigars and food for every occasion. Whether you are shopping for a casual night in, a wedding or school graduation, our knowledgible staff can help you select items that fit best for your friends and family.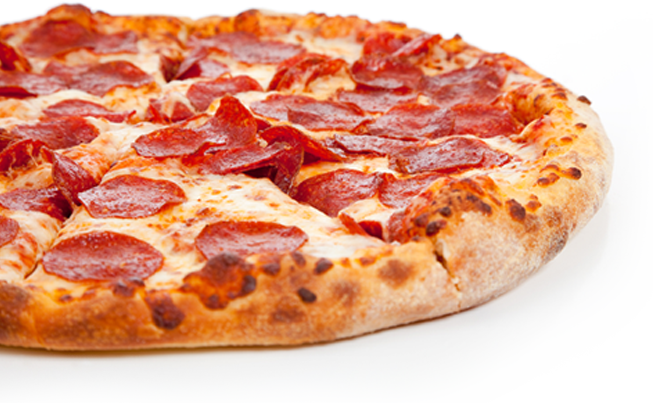 PIZZERIA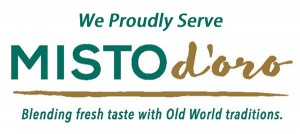 What is premium alcohol without food? We have a selection of classic-tasting foods that pair well with our portfolio of wine, spirits and beer. Whether you are at a company picnic, family party, or graduation event, our pizzeria has options that are guaranteed to please.
Our chef-designed recipes use the freshest ingredients available. This ensures a favorable dining experience. Choose from our chef-created broasted chicken, pizza, ribs, seafood, and salads.